Transforming the urban landscape
Après avoir installé l'application du casino à partir du site Web de
1xbetsénégal.com
, nous devons choisir l'une des quatre options pour ouvrir un compte.
Scott Robins Companies conceptualizes, develops and manages landmark Class A and mixed-use commercial properties since 1996. As a vertically-integrated real estate development firm, our comprehensive and customized approach provides a broad spectrum of solutions in development, construction, leasing and property management. Our portfolio of millions of square feet is comprised of some of the most iconic and important development projects in urban revitalization throughout Miami.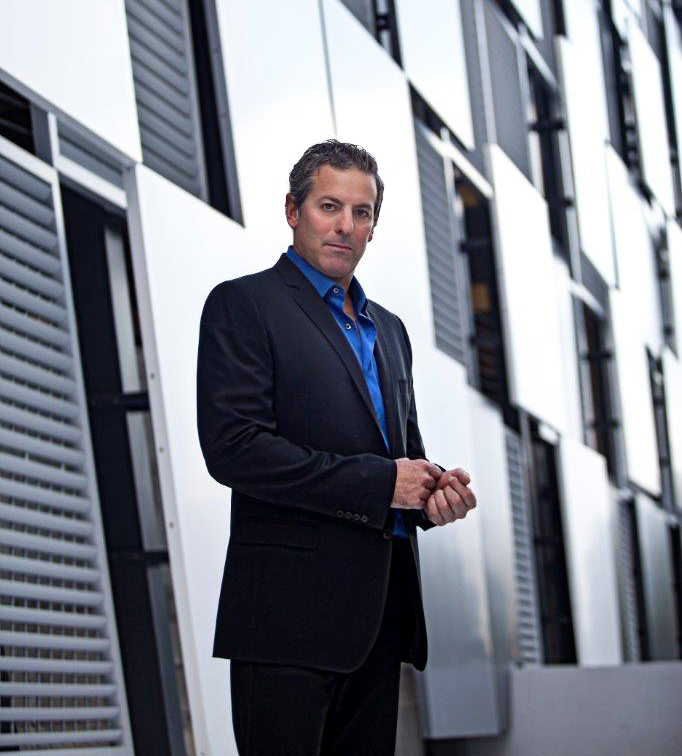 Scott Robins
Founder of Scott Robins Companies, a vertically-integrated real estate development firm, specializing in development, construction, leasing, hotels and commercial property management.
Born and raised in Miami, Mr. Robins is an avid community activist and preservationist in the City of Miami Beach. He is passionate about inspiring the sense of community through revitalizing historic neighborhoods. His visionary projects have become catalysts for the transformation of blighted and forgotten urban areas into newly important metropolitan centers. He has been and continues to be an instrumental influencer in shaping the future of South Florida and his dedication to giving back has been widely regarded by the media, private foundations and public institutions.